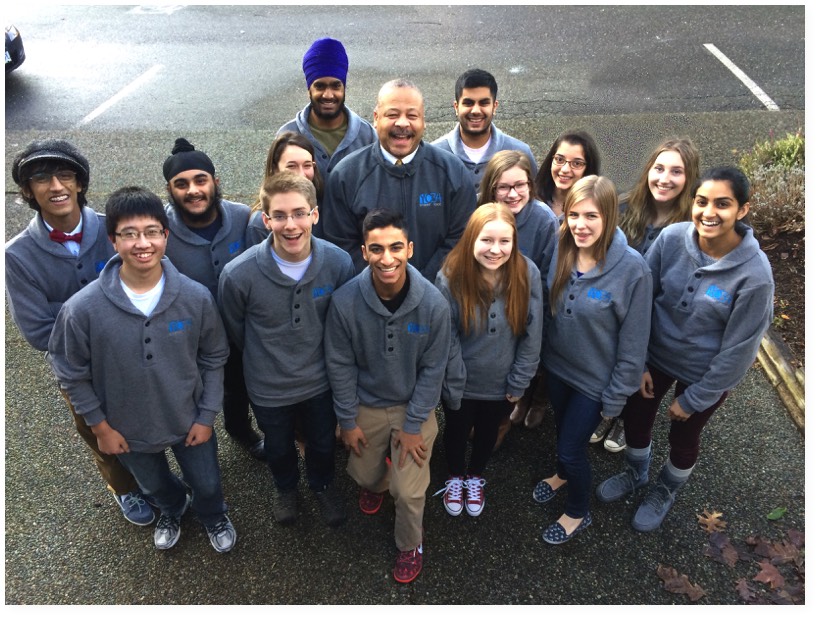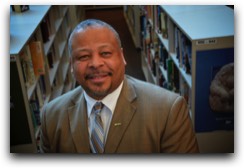 Student Created Vision
Our collective student voice is heard, respected and utilized in all education related decisions in Abbotsford.
Student Created Mission
To create vision and direction for education in Abbotsford by facilitating opportunities for students to be heard and consistently relay these ideas to senior leaders in Abbotsford's education system.




YC34
is the Youth Council of the Abbotsford School District (No. 34) which is led by Kevin Godden, Superintendent of Schools. The Abbotsford Board of Education is committed to involving students in the variety of decisions made by the educational leaders in our community. Students in YC34 gather important education-related data from their peers and then meet with elected Trustees and members of the school district's Senior Management to share and discuss their findings. Topics discussed include student engagement, technology in schools and ways to improve the learning opportunities and experiences of all students.
YC34 student members are nominated by their high school administrators for being well-connected and well-rounded individuals who demonstrate good character. There are 3 seats available for students from each of Abbotsford's public high schools.



YC34 Key Dates
(2014/2015)
•March 6th, 2015: District wide 'Shape Your Learning' event
•April 22nd, 2015: Meeting with teachers, sr. management & trustees
Join the Conversation on
twitter
with the hashtag:
#YC34
Join the
FB Group
here
(YC34 Executive Only)
Like the
FB Page
here
(
All
Abbotsford Students)
Questions?
Email Us